Garage Floor Ideas: Efficient & Affordable
A garage is often perceived as a greasy, unkempt area where the car is parked and other unused items are stored until needed. However, with the changing times, it is now considered as an extension of a living space. This means garage floors need to be more comfortable and cleaner. The best way to improve it is through garage flooring Philadelphia resurfacing solutions. Here are some of the top garage floor ideas that are both efficient and affordable.
Epoxy Garage Floor
Although quite costly compared to other garage floors Philadelphia options, it is very durable, thus, saving you from the unnecessary expense of repairs and maintenance. It is resistant to impact and stains. Garage floor epoxy, however, requires a professional installation as it can be quite difficult to apply the coating and it requires a long period of time to set and cure.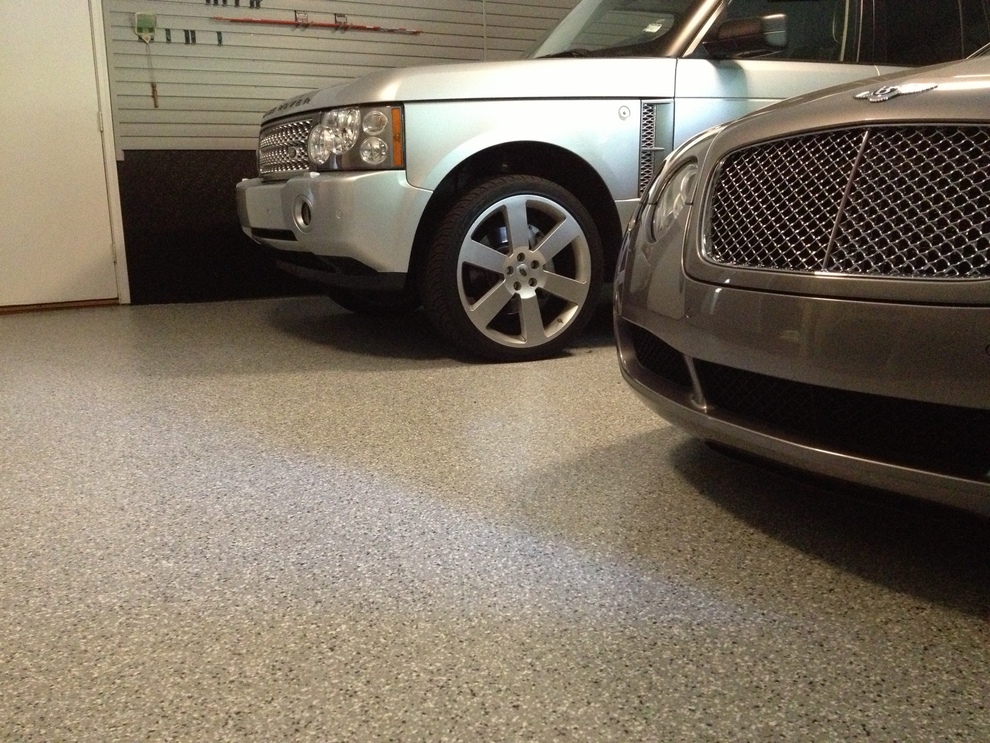 Polyurea Polyaspartic Coating
Just like epoxy flooring Philadelphia coatings, polyurea polyaspartic is very durable and long-lasting. In fact, this was originally developed for use on industrial floors where usage can be quite tremendous. This garage floor coating was made available for residential garage use because it satisfies the need for shorter installation time. It can take a day or two at the most to completely set and dry.
Rubber Flooring
This is probably the most affordable of all garage flooring options. However, once it gets damaged, it needs to be replaced immediately to continue protecting the floor underneath. If using the garage for activities that can be loud, such as woodwork, car repairs, or band rehearsals, rubber is a great sound buffer.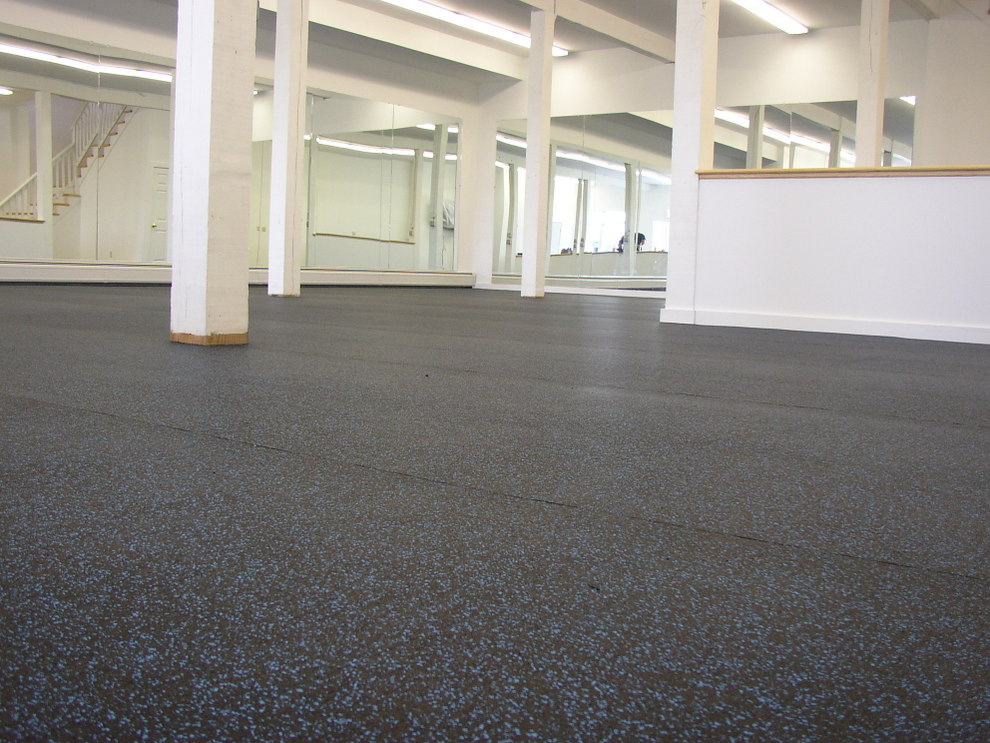 PVC Flooring Material
There are two types of PVC flooring: roll-out and tile. Roll-outs cover the whole garage in one go but once an area is damaged, the whole thing needs to be replaced. Tile, on the other hand, are interlocked with each other so replacing a piece is easier and design options are more varied.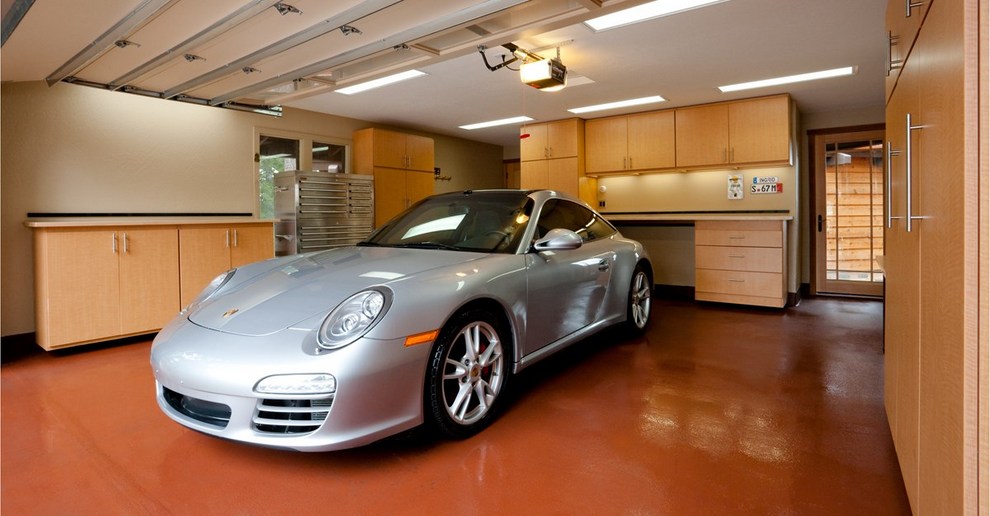 Colored Concrete
There are many ways to color concrete garage floors. Paints are probably the most popular and the easiest to apply, however, it does not last long because it can easily chip, scratch off, or peel. Stains are a more ideal option because it penetrates deeper into the concrete. This is an efficient and affordable way to make the look of the garage be more elegant and presentable. A concrete sealer can be applied as a top coat to help protect against grease stains.
Free Analysis & Estimate